Architectural elements delivered to cove st In portland today. Aluminum box construction with exterior paint.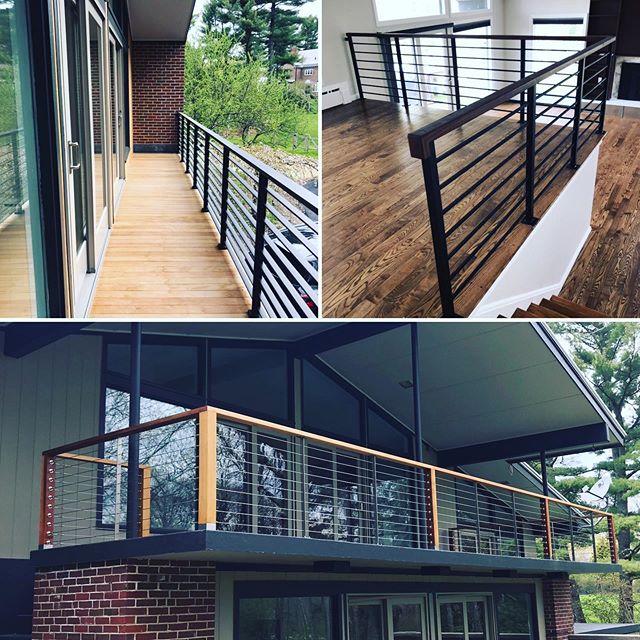 Railing 3 ways. Same house. Sharing a theme with different languages. Falmouth Foreside. Thank you James Light @anniekdesigns for the opportunity and direction.
Completed and ready for delivery. Aluminum channel and plate. Lights to be installed on site. #truncatedicosahedron #metal #metalart #artistsoninstagram #art #lightsculpture #aluminumwelding #whatelsecanido #challenge #callme #outdoorsculpture
So great to see the collection kiosk in action today at Falmouth Elementary! DSO designed and built this truck bed insert with input from director Matt Hoidal of World of Change to create a truly interactive and dynamic change collecting experience. The kids where psyched to discover the difference sounds each donation category would make as they emptied their donations of found change into the chutes! So much fun! Thank you Matt for letting us be a part of your charitable vision! For more info in WOC go to www.worldofchange.world
Hummingbird Blonde Ale and Wildcat IPA by Hobbs Brewing Co. Only available from their Placencia location in Belize. I guess you'll have to take a trip and try some!! Painted steel and mahogany. Wood burned logo from @doles_orchard #microbrew #taphandles #woodandmetal #ilovebeer #beerme #pourmeanother #belize #placenciabelize #hobbstavern #hobbsbrewingco #openforbusiness
Hummingbirds heading south! #taphandles #woodandmetal #art #metalart #plasmacutting #belize #craftbeer #hobbstavern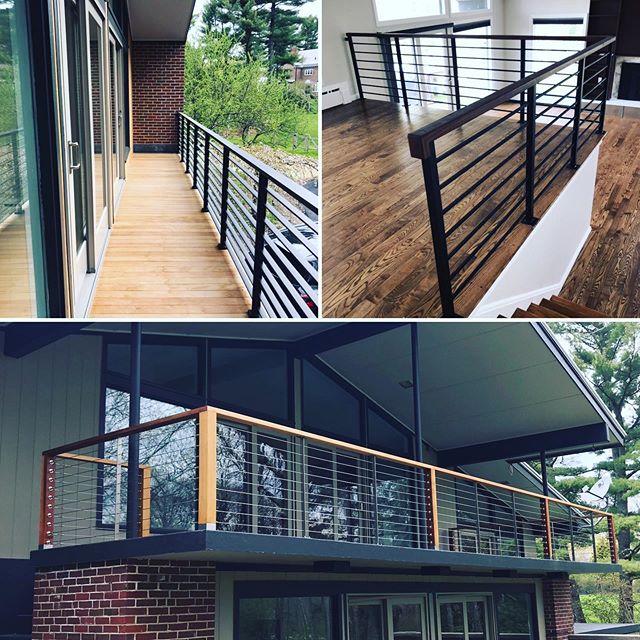 New office dividers designed, fabricated, and installed by DSO. Solid walnut desks, metal accents and hardwood surfaces, make up this functional office space for a growing magazine company.
Read More →